Ansarada Data Room Review
First of all, whenever a data room does not offer a free trial, it is a red flag. The only way to really find out if a data room is right for you is to input your own data and play around inside the data room to get a feel for all of the features and make sure you feel comfortable using it. Moreover, they do not offer a free demonstration where they can show you all of the features that are available. This leaves you guessing whether or not Ansarada has the features that you need in order to conduct your deal effectively and most likely you will end up using a fraction of the features that are available simply because you will not know that they exist.
It appears that customization does not exist inside the Ansarada data room. It lacks certain standard features such as custom invitation letters, custom domain, active directory integration, and many other features. You cannot integrate with it through an API which limits customization even further. In general, it seems that you will be stuck with whatever they give you if you decide to buy a plan with Ansarada.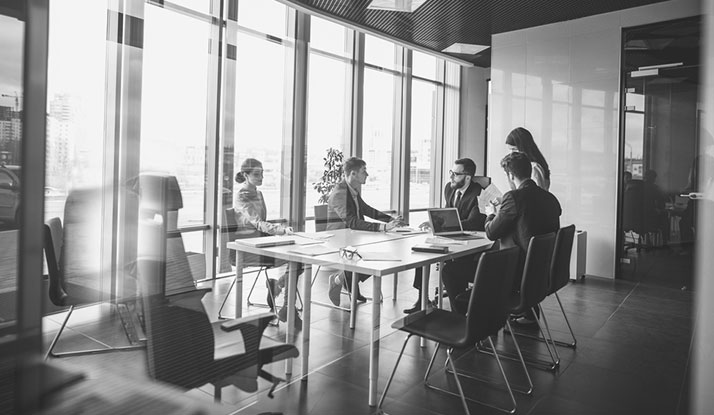 A lot of deals nowadays are conducted on the go these days, this is just the nature of the business and the data room must be accessible outside the office. Unfortunately, Ansarada does not have a mobile app available, which really puts a damper on your productivity. For example, if you are always traveling and rely on mobile devices for accessing information and communication it can be very frustrating not being able to access critical information on mobile or tablet devices. Furthermore, you will only be able to work where there is a stable internet connection, whereas some other data rooms out there offer offline access. Conducting M&A transactions requires a lot of communication and the data room must be able to facilitate this communication not hinder it.
Even though Ansarada tries to cater to M&A deals, it would not be a good fit for such transactions. They do not have some of the international data safety certifications such as SO2, SSAE 16 or even virus scanning. Without all of these safety measures, you are really taking a gamble as far as security is concerned and you could be making yourself vulnerable to legal liabilities in case of a data leak.