Blackberry Workspaces review
This virtual data room offers three plans that will be fitting for different needs. The Send edition is suited for those who just need a safe platform to exchange files. It allows users to upload and share files. Customers can view, edit, and annotate those documents, and the changes will be synchronized across all the devices. The Send edition of Workspaces provides clients with apps for Windows, macOS, Android, and iOS. Also, there is a web-based version. Moreover, users get to leverage plug-ins for Microsoft Outlook and Office Online. It's a great plan for basic needs that involve only sharing corporate files.
The Collaborate edition adds group workspaces, different collaboration and productivity tools, reports on the user activity, more security features. Additionally, users get unlimited data storage, a single sign-on feature, active directory support, and two deployment options. Those organizations that need even more should check out the Secure Plus edition. It adds full DRM capabilities, advanced user administration and productivity tools, and connectors for SCM and file system integration. Also, customers get access to APIs and SDK and a hybrid deployment option. Workspaces is compliant with all the privacy regulations and is suitable even for industries that require extra security.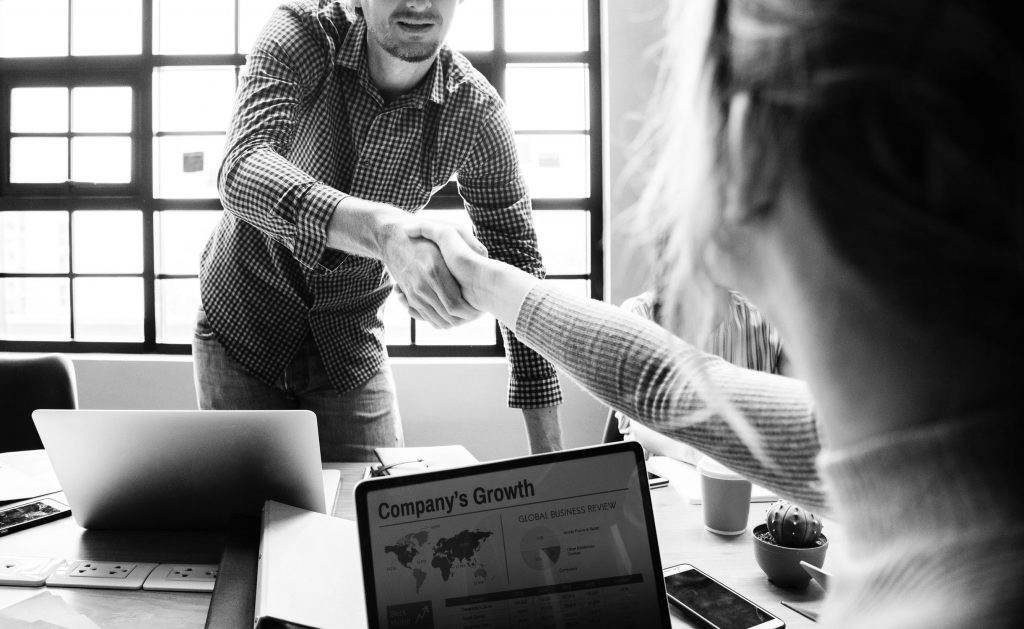 There is one significant disadvantage when it comes to old-school vendors. They tend to be quite conservative, and that holds them back. We can see such a tendency with Workspaces. Customers point out that the software's usability is not as intuitive as modern standards demand services. Blackberry needs to update the design and workflow within its data room to make it as close to being as perfect as possible. Users quite often have issues understanding how to find or use certain features. Also, we feel like Workspaces could offer a bit more features to win the competition against more advanced data room providers.

Quite many customers trust Blackberry because this software developer has a solid reputation that's impossible to argue with. So despite the issues with the interface and lack of some features, this virtual data room can be a reliable solution for organizations that want to have greater peace of mind when it comes to the security of the corporate software.