SecureDocs Virtual Data Room Review
In terms of pricing, it is more on the expensive side. They charge $400 a month for a 3-month subscription and $250 a month if you buy an annual plan. If you shop around, you will be able to find data rooms that cost much less and offer pay as you go pricing billed monthly quarterly or annually. It seems like they really box you in as far as the pricing goes which is strange considering that they are trying to attract startups. Usually, startups are looking for as much flexibility as possible. They offer a 14 day trial period with an option to extend it, so try it out for yourself and see if it is worth $400 a month.
The list of features that they offer is not impressive at all. There is really is nothing that would set it apart from all of the other data rooms out there. Perhaps the only thing might be the option to sign your documents electronically, but this also is nothing new. It would appear that it would be best used as a central document repository as opposed to a full-fledged data room. Without essential features such as a Q&A module, it is not clear how it could handle something as advanced as an M&A transaction.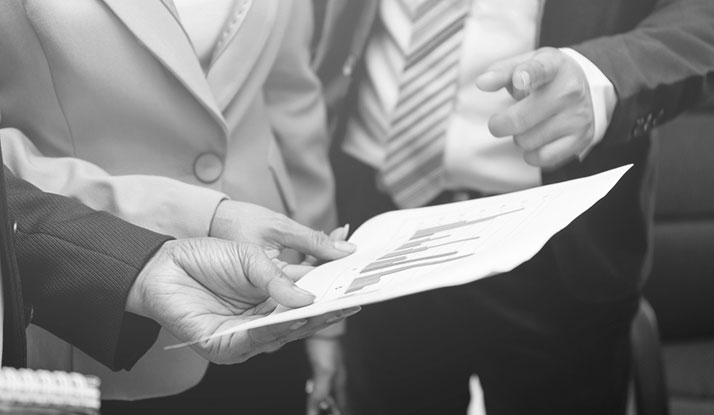 The security features seem flimsy as well. It appears that they only go as far as watermarks to secure documents and make and do not mention anything about document encryption, two-factor authentication, IP address restrictions and many other features that you can find in virtually any other data room. Having said this, it hard to see what justifies such a high monthly rate.If you need something that will serve as a central document storage location, then SecureDocs may be a good fit, but even then it is not worth paying such a high rate because you might not need a whole lot of storage, therefore it would make sense to find a provider who allows you to pay for the storage that you actually use. With all of this in mind, it would be better to take your business somewhere else if you have a deal that is either medium or highly complex because this data room will simply not be able to handle it.