Firmex Data Room Review
Firmex data room is quick and easy to set up and has a simple to use interface. However, it remains unclear if it will be able to handle complex projects such as M&A transactions and due diligence. After all, such projects require advanced collaboration features such as a live discussion, granular access to threads, and question statuses. These really facilitate the project and allow you to get everything done in a shorter amount of time. However, such features are absent from the Firmex data room. Due diligence and M&A transaction require a lot of organization since there are a lot of documents involved, and it does not offer the level of organization necessary to conduct such transactions.
Document security is a priority for Firmex since they go to great detail to list all security features. However, granular access permissions may not be satisfactory. Today's data rooms require more granularity than simply administrator and user. It requires breaking it down even further to allow users to see certain documents or spreadsheets but not any involved calculations. Also, if the information is very valuable to hackers, they will go to great lengths to get their hands on it, including simply taking a picture of a document with their phone. Therefore, there needs to be something that serves as a barrier between the user and the document.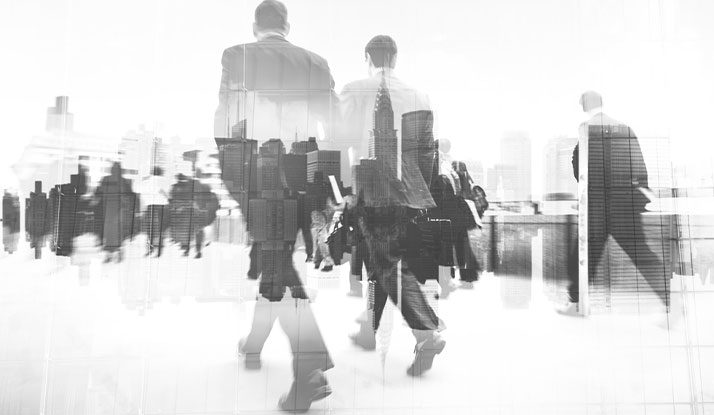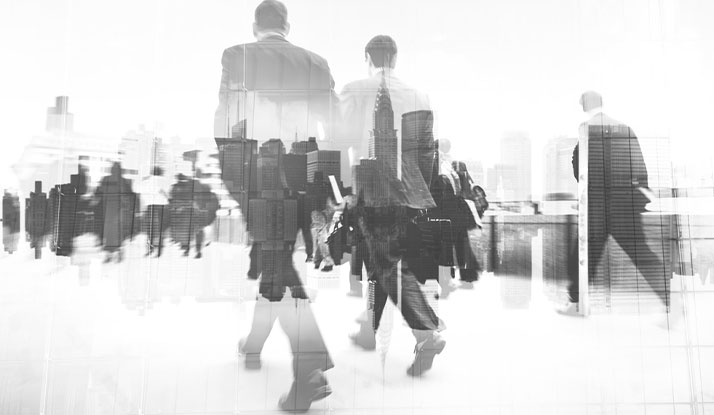 The Firmex VDR can be accessed from mobile devices but only on iOS. The app does not seem complete. You cannot add users right at a meeting or upload documents from email or other apps. It does not offer offline access, which is not convenient if you enjoy working on the road or you have no internet access at the moment,  but if this is not too much of a hassle, the app otherwise is fine. The interface is simple and allows you to perform the same functions that you can do on a desktop computer.
The Firmex data room is trusted by some of the biggest names in the industry. It has managed to win over a lot of users with its simplicity and intuitive interface. However, think about managing your project without having advanced communication features that do not exist in the Firmex data room. You do not want to begin a complex project such as an M&A transaction or due diligence and then realize that you do not have all of the tools necessary to complete the project.