All You Should Know About Virtual Data Room Pricing
Since every project is unique and will have its own requirements, you will need to find a data room that best allows you to meet those requirements even if the price of the data room will be higher. Having said this, let's take a look at some of the factors that drive virtual data room costs.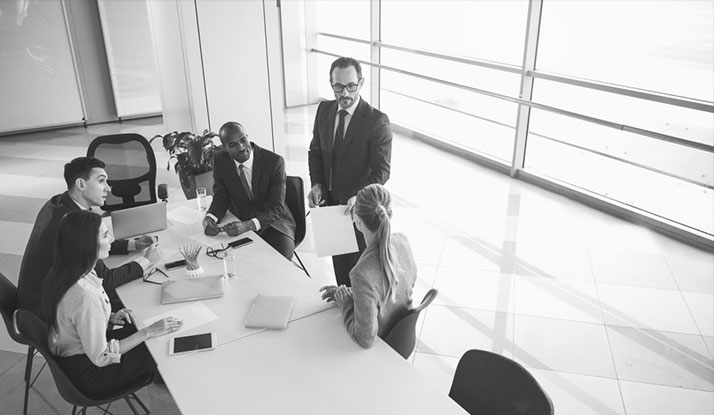 The amount of storage – If your project requires a lot of storage, then you will have to pay for it. Usually, data rooms will not restrict you on the amount of storage you can use but they will offer flexible pricing that will allow you to pay as you, i.e. you will pay for each GB you use. If you have many projects that you will be working on which require a data room, you will require additional storage as well and since it is hard to guess how much you will need at the outset, it is better to pick the pay-as-you-go model. Another thing to consider is whether you will require cloud storage or on-premise storage. Usually, on-premise storage will cost more.
Amount of users – In any data room, there will be regular users and there will be administrators. There are some data rooms that break it down further into full administrators or partial administrators but usually, these are the two categories. The number of users and administrators that your project requires will affect the price. If you have a small project that requires less than twenty users then you can opt for a fixed model but if you are involved with something big like an M&A transaction then you should leave yourself some wiggle room to increase the number of users.
Term of usage – Everybody loves long-term customers and data rooms are no exception. When you are shopping around for a virtual data room, inquire about discounts for long term activity. Even though you might have to sign a contract in order to get a discount, the savings over time might be worth it. Usually, a long-term period is at least a year or more, which may sound like a lot, but due diligence and M&A deals may take many years to complete. Also, try asking about discounts for repeat customers, even if you use the data room for less than a year, some data rooms will work with you to give you a good price as a thank you for your loyalty.
Level of customer support – If you have never used a data room before, chance are that you will get stuck at some point and will require help from the customer support team unless you can study the user guide(s) and figure it out for yourself. If you would like the customer support team to be there for you whenever you need them, i.e round the clock support, this will come at an additional price. When making a decision whether or not you will need such a level of support, consider the time zone differences between yourself and the location of the customer support team. For example, if you purchase a plan that offers support from 9-5 a.m EST but you are located on the other side of the globe, needless to say, this will cause some inconveniences when trying to get help.
Document security – There are some international standards of security that data rooms must abide by, however, if you are looking for security services beyond two-factor authorization and data encryption there are some additional security measures available at a cost. This includes things like additional levels of document access, remote shredding, secure fence view, and many others. In most cases, document security is what keeps a lot of people up at night, therefore it is better to pay a little bit more to give yourself peace of mind.
The first thing that you need to do is identify the scope of your project. Try to get a ballpark figure out the number of users and administrators you will need and how much storage you will require. Storage can be estimated in the number of pages i.e. 1 GB of storage is about 1,000 files of 10,000 pages, however, you should give yourself some leeway in case you go overboard. Also, you have to take into account that a big name data room will charge more just because of the brand. Just like a meal at the Waldorf-Astoria will cost more than a meal at Denny's more well-known brands will charge more for their services.
As a general rule, it is better to pay a bit more to work with a data room provider that has the confidence of some industry leaders with innovative security measures than to save and have to worry about data leaks, insufficient storage, and many other problems. Once you have identified the project scope, go ahead and contact the service provider and ask about any special pricing that might be available because data rooms will be eager to give you a good price if you have a long term project.