Brainloop Dealroom review
This provider offers several similar products, but we will focus on Dealroom. It provides a solution for such business processes as mergers and acquisitions, biotech out-licensing, property transactions, and other activities that involve collaboration with third-parties and the exchange of sensitive corporate documents. Brainloop Dealroom is web-based, which means it doesn't require the installation — bidders, and advisors will appreciate it greatly. Moreover, the software is very straightforward, so participants will likely have no issues using this data room. Yet, if some problems emerge, Brainloop is ready to help 24/7 in English, German, and French.
Brainloop Dealroom offers automatic indexing that simplifies and speeds up the document maintenance. Additionally, a Q&A section will accelerate the deal significantly as bidders have a chance to access already answered frequently asked questions and add new inquiries. Administrators can issue granular permissions to ensure the safety of files and set the expiration date for access. Brainloop Dealroom generates personalized watermarks automatically, thus adding another layer of protection. To improve corporate data safety, organizations can even invite parties to sign the Terms of Use to safeguard the information legally.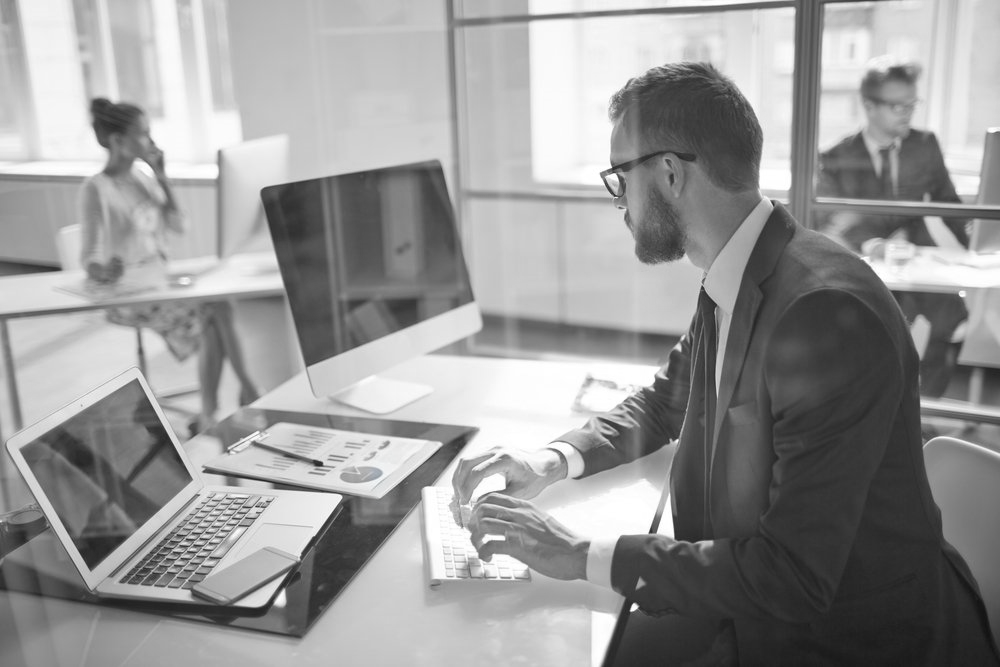 While Brainloop Dealroom takes security to the next level with two-factor authentication and its Customer Key Store, the virtual data room is still not as agile and advanced as offers from this provider's competitors. It seems to focus primarily on allowing organizations to share files with third-parties without the risk of a data leak. And while that's a rather good thing to strive for, it's not enough to win the competition. Dealroom has just a Q&A section for communication, and that's less than other providers can offer. And the fact that Brainloop offers two similar yet different products — Dealroom and Collaborationroom — is already confusing. Most providers don't divide these features into different solutions.

Still, despite the listed disadvantages, Brainloop is a good virtual data room that will keep corporate files protected during the deal. Brainloop offers a free trial, and we encourage you to use it.