How to Use a Virtual Data Room for M&A Deals
In most cases, M&A transactions have multiple participants. Not every participant might be authorized to view certain information. For example, let's say that you would like to show an Excel spreadsheet to another party, but you do not want them to see the calculation formulas. If you were to email them the spreadsheet, this would be impossible to do. With a virtual data room, you can set granular permission levels to grant or restrict the visibility of certain documents or information to the users you choose. Furthermore, they will not be able to email, download, or print documents without your permission.
Since there are so many participants involved, there needs to be some method that allows participants to communicate while keeping such communication secure. This is another benefit of a virtual data room. Not only does the communication remain secure, but it remains on record in the event of some legal dispute, and you need proof that a certain individual said something or did something. This really eliminates many headaches as far as the legal ramifications are concerned because there is very little chance of an information leak, and even if there is a leak, you will know who the source is.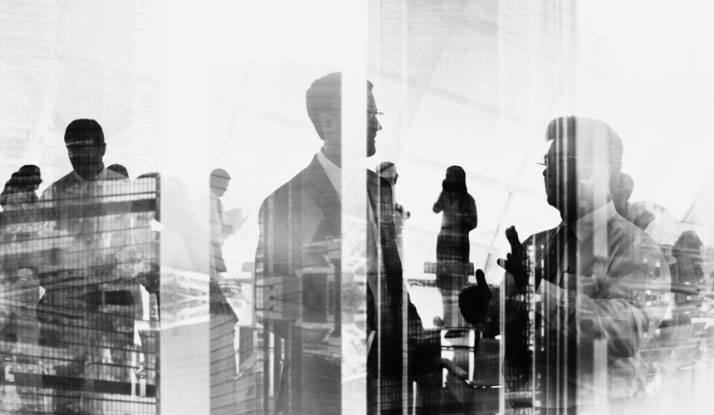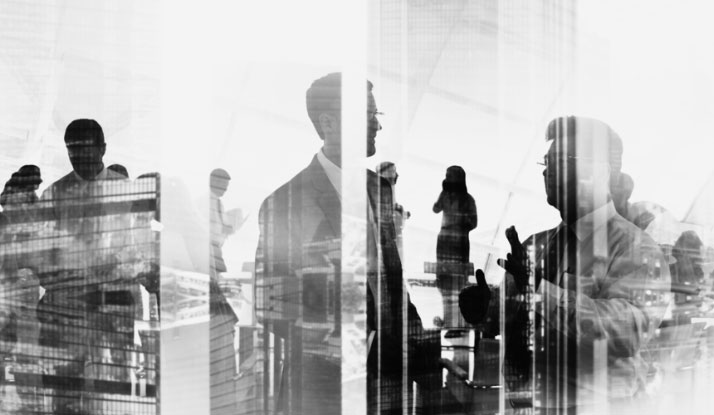 Also, in today's high-tech landscape, it is very easy for cybercriminals to hack email inboxes or online storage such as Dropbox and gain access to sensitive information. If you use a virtual data room, you will be able to sleep soundly at night knowing that your data is secure because data room providers offer such features as data encryption, two-factor authentication, and watermarks to help keep your data secure. There is even a data room out there with a "Fence View," which serves as a physical barrier between the user and the data. There are also certain international criteria they have to comply with to stay in business. Therefore you do not have to worry about the security of your data.
As far as convenience is concerned, a virtual data room really facilitates the transaction. There are features such as bulk upload, system processes working simultaneously, and better data management, leading to faster operation. Also, there is no need to physically travel to a meeting with all participants since everything can be done inside the data room. This really saves a lot of time and makes the entire process go faster.
Due Diligence Management with Virtual Data Room
Before you begin an M&A transaction, audit, or sign a contract, you must perform due diligence, which is a kind of research that must be done before a deal can take place. There are many types of due diligence:
Financial due diligence;
Commercial due diligence;
Operational due diligence;
Integrity due diligence.
As you may have imagined, performing such research entails preparing many documents and sharing them with all of the participants involved. A virtual data room is necessary to keep this process from spiraling out of control and keep it secure.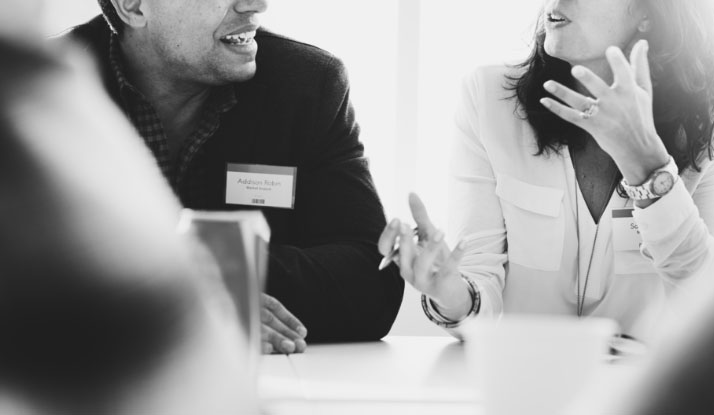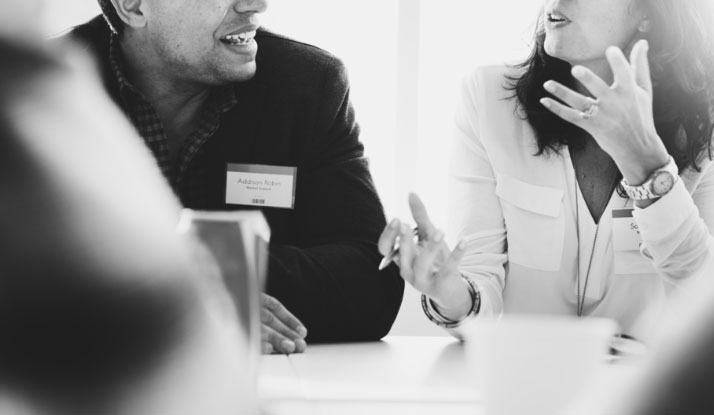 There are several things that you should pay attention to when selecting a data room for due diligence:
Data security – Find out whether or not the data room provides basic security features such as watermarks, virus protection, IP restrictions, and many others. Ask about more sophisticated ones such as data encryption, granular user access, activity tracking, and any other security feature that will give you peace of mind.
Free live demo and trial – you should ask the service provider if they will walk you through the data room features to show you everything that it is capable of. Then you should be able to try it out for free. If a certain data room provider does not offer a trial version, this should be a red flag. The only way to determine if a data room is a good fit for you is to input some of your own data and play around with it inside the data room.
Storage – The due diligence data room should not be outsourced. Inquire where the servers which store your data are located. There may even be laws that regulate the location of where user identifiable data is stored. Therefore, you should remain up to date regarding the regulations of your region.
You must pick the correct virtual data room for your M&A transaction, due diligence, or any other project since it could be too expensive later on to transfer to a more convenient one. Therefore, be sure to do your homework as far as research is concerned and test out as many data rooms as possible before deciding to buy.