Onehub Data Room Review
Like most data rooms, Onehub offers a set of pricing features, with the package containing the most features being the most expensive. However, when we look at the cheapest option, called "Team", we notice that they charge $29.95 for a package that only contains three users with an option to add extra users for $10 each every month. This is a bit much for only 3 users. The next highest option, the "Business" package requires uses to pay about $100 for only five users. If you shop around, you will be able to find some basic packages from other providers that will give you as many as 20 users for this price. Therefore, do your homework and look at other data rooms, if you fall in love with the Onehub data room, then go for it, but you can easily find cheaper options out there.
The security features are pretty standard. While it offers role-based permissions, it still does not achieve the same level of granularity that other data rooms will give you. For example, let's say you would like participants to be able to view a certain Excel spreadsheet, but not the formulas that were involved in the calculation, this is not possible with the Onehub data room. Also, there is no protection against camera-based attacks. After all, if someone really wants to get their hands on a certain piece of information, they are willing to do pretty much anything. Also, it is not possible to shred documents remotely.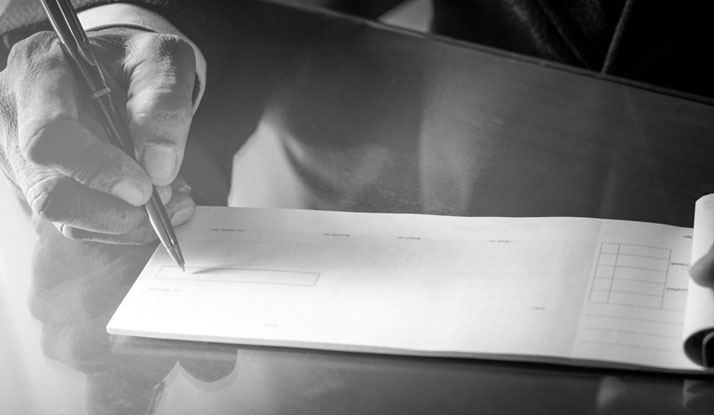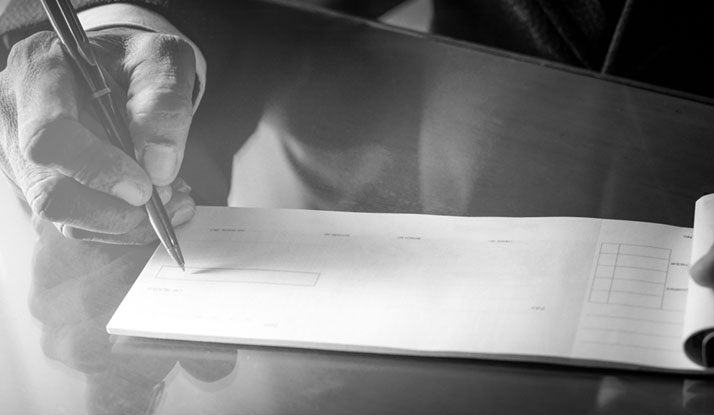 Onehub does over some wide customization choices such as a branded interface and custom domain, but it does not provide integration through API. Without the API, it will be difficult to deliver data and facilitate connectivity between devices and programs. Still, the fact that they offer mobile apps for both Android and iOS makes it really convenient to access the data room on the go, but there are many comments on the Android Marketplace and App Store that are complaining about the app crashing. It makes you wonder how reliable it is.
To sum up, the Onehub data room is a secure solution that facilitates conversation, but the pricing still causes some concern. It is not clear whether or not it is worth overpaying for this data room to give the features that they offer. Also, the problems that they are having with mobile devices is also concerning. A lot of one-star ratings on the App Store and the reviews on the Android marketplace are not much better. Try it out for yourself and see what you think.