HighQ Data Room Review
They go to great length to ensure security, which is something that you might expect from a central document repository. For example, they have an extensive list of international certifications, two-factor authentication, data encryption, and many other features. However, it seems that on-site storage is not available and the data centers that they have are all located in either North America, Australia, and Europe, but there is no data center in Asia. This could be a problem in terms of government regulations and accessibility as well. There are no innovative features that would set it apart from other data rooms such as a feature that would protect against camera-based attacks.
The collaboration features that are included would not be suitable for complex projects. The Q&A module is fairly limited and does not allow real-time discussion and it does not prepare a list of all the questions and answers that went on inside the data room, which can really be helpful during legal disputes. Also, it seems that anybody who has access to the data room will have access to the discussions that go on and so it is not clear how discussions between certain participants would go on. Other data rooms on the market offer a higher level of granularity.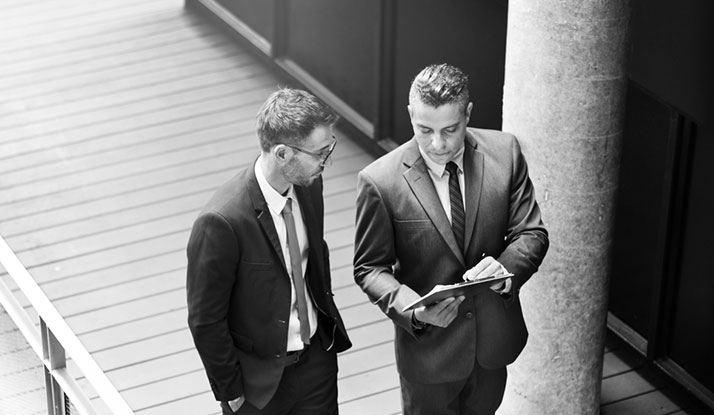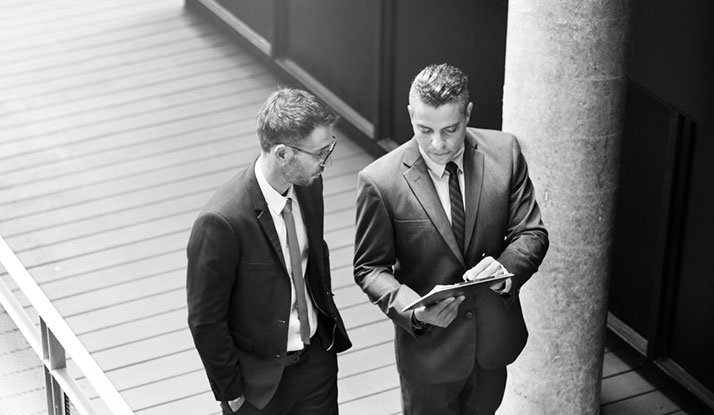 Speaking of granularity, it appears to be absent in terms of document controls. For example, let's say that you uploaded certain documents into the data room, but you would like only certain people to have access to it, such an option is not available with HighQ. Also, some data rooms offer very deep levels of granularity that go beyond setting document viewing levels but also offer unique spreadsheet viewing permissions. For example, if you upload a spreadsheet into the data room, you can allow certain users to access the formulas that were used for calculation while restricting such information for others.
If you are looking for a reliable central location to store all of your files, then HighQ would be a good fit. However, it seems that it would be difficult to conduct any kind of deal that requires great amounts of communication and user management. Even transactions that are small to medium in scale require user granularity and document access control and given HighQ's emphasis on security, it is surprising that such features are absent. Also, after looking at their website, it appears that they do not offer a free trial period, which is another red flag.
Essentially, without a trial period of some sort, you have to take them at their word that their data room is easy to use and has everything you need to conduct your deal.