Box review
This virtual data room is compatible with any device and platform — authorized users can access the workspace at any moment. Moreover, Box can be integrated with over 140 different apps, including G Suite, Slack, and Office 365. This feature helps teams to create a streamlined workflow that keeps all instruments synchronized. Therefore, no details get lost. In general, document sharing in Box is smooth and held together — the interface is easy to use, and customers have all the necessary tools accessible at all times. One of the best things about this data room is that it offers automation for repeatable workflows to help organizations save time and simplify their work.
In addition to that, Box allows users to collaborate on documents — edit, review, leave notes, and share files securely. Also, customers can assign tasks in this data room and control the progress on them. When some changes are applied to documents or the workflow, users see these actions in their feed. Thus, no one leaves any details unattended. Finally, this cloud-based solution offers developer tools and APIs that allow advanced users to extend this virtual data room's capabilities by making it more customized and tailored to the company's needs.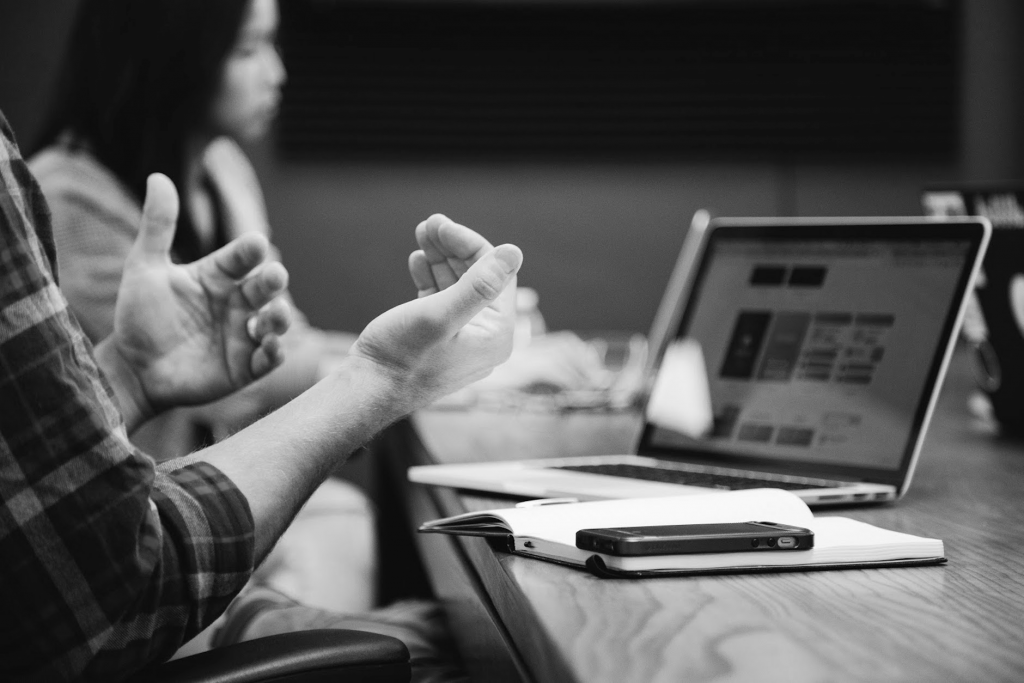 However, there is one collaboration feature Box forgot about — a Q&A section. Of course, the lack of it can be covered with the integration with some other services. But the sole fact that this data room doesn't have a Q&A section is rather disappointing. It's a vital feature for mergers and acquisitions and, to be fair, any business process that involves collaboration with third-parties. Also, customers report that some features are sometimes not working correctly. Therefore, we can say that Box still has quite a lot of room for improvement.

Nevertheless, rather many customers around the world find Box suitable for their needs. And you will find some loud names among the clients of this provider. This shows us that this virtual data room is decent despite some disadvantages, and numerous corporations enjoy using it. You can use the free trial Box offers to see whether this software satisfies your needs.